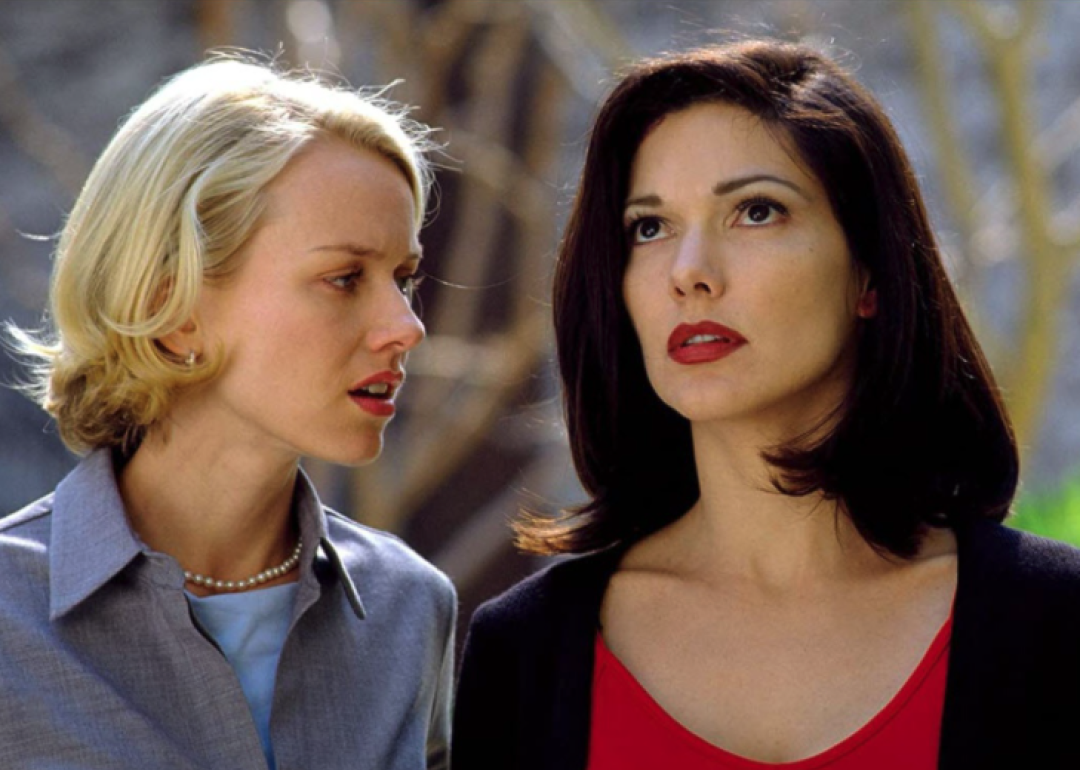 Best woman-led thrillers
Women in film, like women in almost every other industry, are grossly underrepresented. According to Deadline, in 2020, only 29% of new releases had female protagonists. Meanwhile, an estimated 49.58% of the world's population is female. This means that there's not a lack of stories to tell, or women to write, direct, and act in them, but a lack of interest in the female experience.
There's no apparent reason for this lack of interest in women-driven stories aside from plain old misogyny. According to Statistica, men go to the movie theater more often than women. In 2019, 17% of men surveyed said they went to see new releases "frequently," compared to only 12% of women. Knowing this, it makes sense that studios would pander to their audience, and would choose to make and release stories about men, for men.
However, based on the evidence this strategy is a misguided one. Female-led films can be just as gripping and interesting as those featuring male protagonists, if not more so. And this fact has been proven time and again—just consider the thriller genre. Some of the classics of this genre including "The Silence of the Lambs," "Aliens," and "Kill Bill: Vol. 1" and "Kill Bill: Vol. 2" were all huge successes and featured female main characters.
To prove the point, Stacker surveyed all thriller movies and ranked the top 40 led by women. Films are ranked by Stacker score, a weighted score split evenly between IMDb user rating and Metascore. To qualify, the movie had to have a Metascore and at least 2,500 votes on IMDb. Ties were broken by votes. Each of these films is considered a critical success, box-office hit, or cult classic, solidifying the fact that female-led movies are just as good as those led by men.
You may also like: 100 best movies of all time