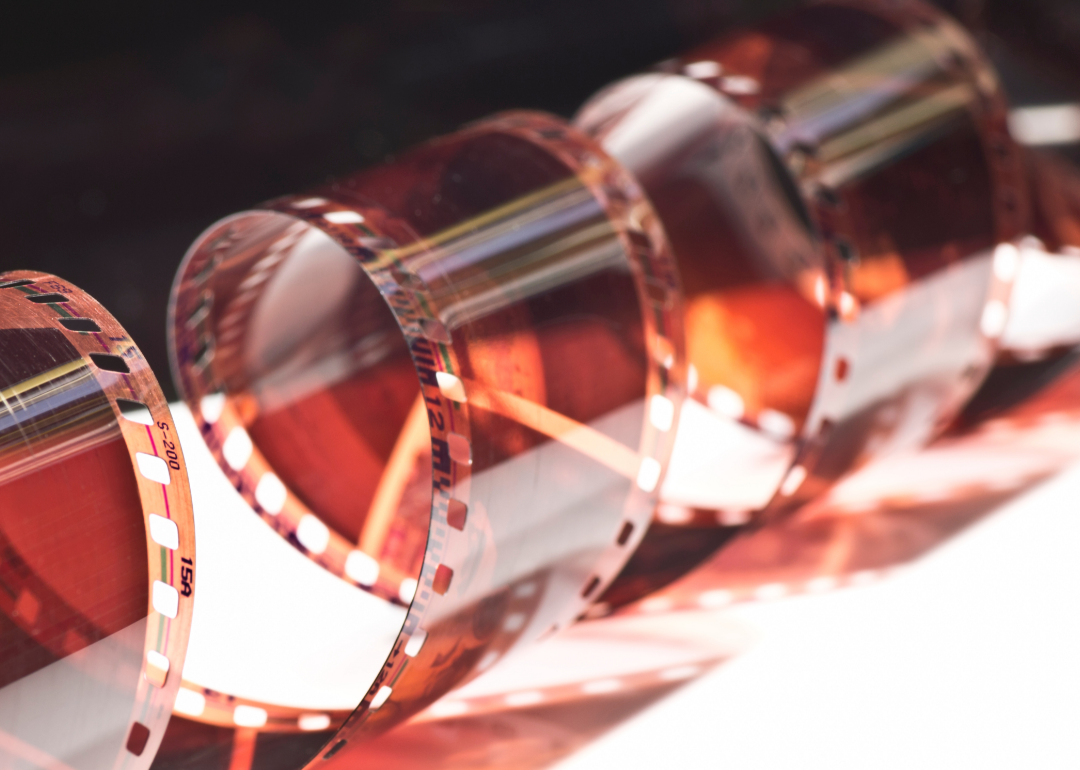 Stacker Studio
Greatest movies never made
Greatest movies never made
If you believe film directors who have reached international recognition can make any movie they want, think again. Auteurs like Spike Lee, Stanley Kubrick, and Alfred Hitchcock have all had passion projects shelved due to overly ambitious plans, studios afraid to take risks, and laughably enormous budgets.
Despite not being made, however, some of these shelved films have backstories that have managed to take on a life of their own. Many of the movie concepts are so inspiring that they have drawn filmmakers back time after time, or have accumulated fan bases determined to see the movie come out of development hell and onto the big screen. Others have pre-production stories so outlandish that entire films could be made about the attempted making of the failed movie.
To get to the bottom of what could have been, how things went awry, and why there's still hope for some of the most legendary shelved movie concepts, Giggster dove into the annals of unfilmed film history to highlight 10 epic, promising projects from top-tier directors that never saw the light of day. Some fell apart in the early stages of development, while others got deep into casting and financing before blowing up in one way or another.
This story originally appeared on
Giggster
and was produced and distributed in partnership with Stacker Studio.