Our Team
Stacker brings together journalists and business builders to produce and distribute stories to the world's publishers.
Interested in joining the team? We offer competitive salaries, health and dental, paid parental leave, concrete investments in learning and development, and more.
We are a fully remote company that emphasizes team-building, with team meetups and annual all-company summits.
Check out our Careers Page to see a full list of roles.
Noah Greenberg
CEO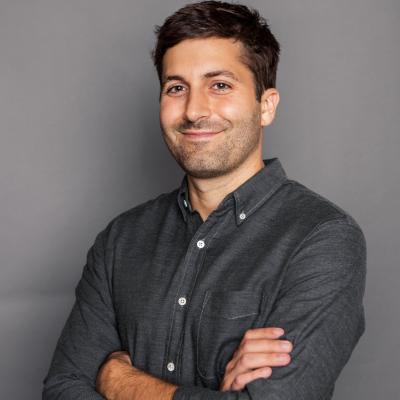 Tommy Gamba
COO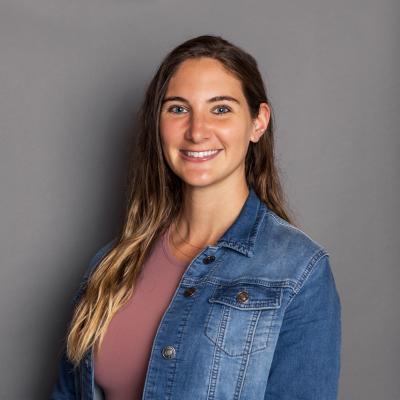 Melanie Holohan
VP of Programming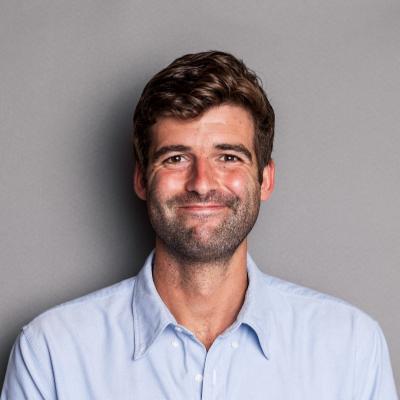 Sam Gross
VP of Research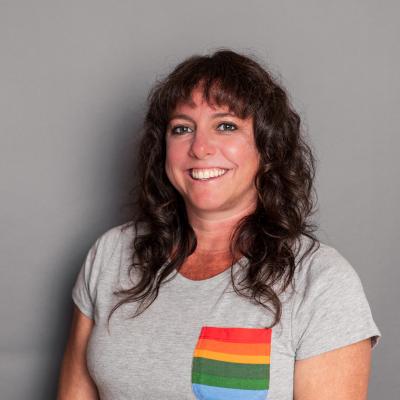 Nicole Caldwell
Managing Editor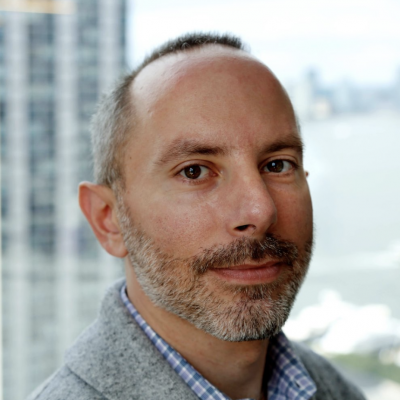 Ken Romano
VP of Distribution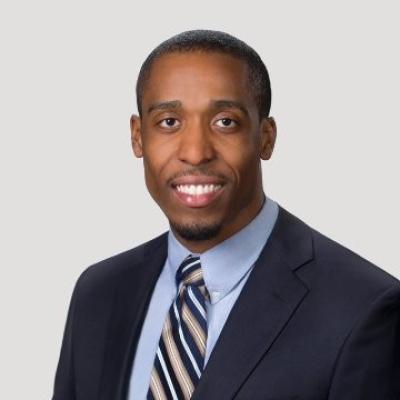 Brandon Poindexter
Head of People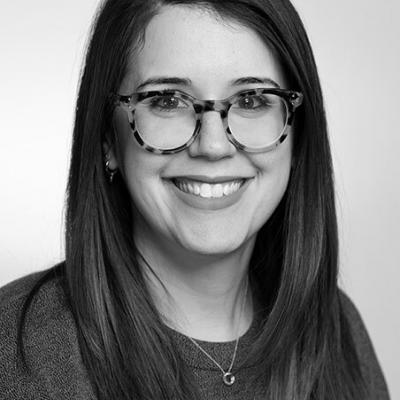 Jaimie Etkin
Head of Content Strategy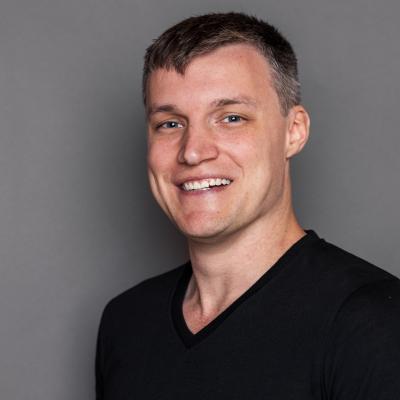 Rob Powell
Head of Local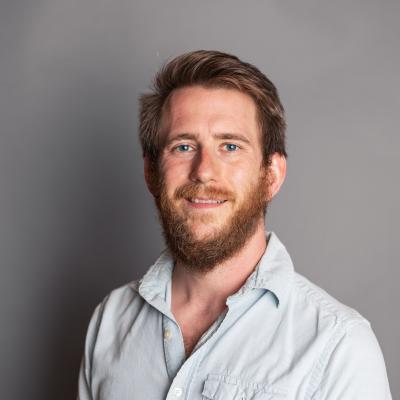 Kevin Fowler
Head of SEO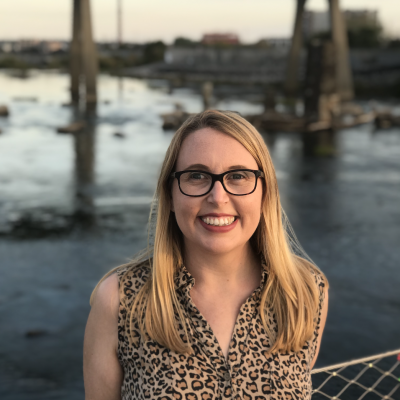 Amanda Milligan
Head of Marketing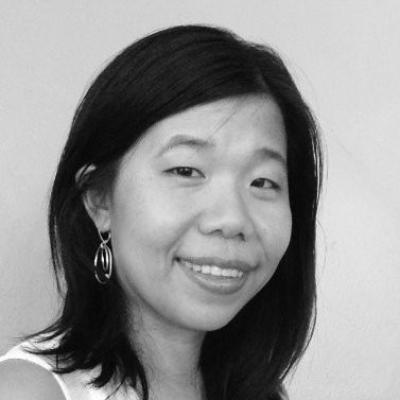 Elisa Huang
Deputy Managing Editor, Studio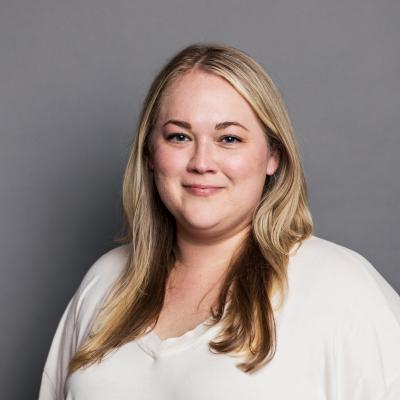 Kristen Wegrzyn
Senior Editor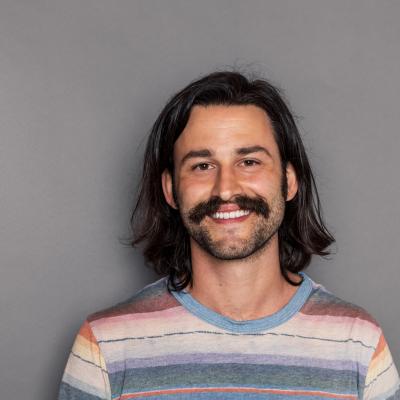 Luke Hicks
Senior Data Reporter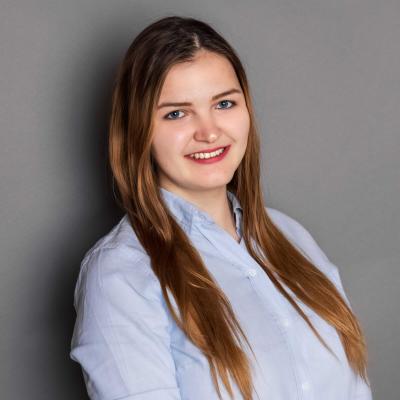 Diana Shishkina
Data Reporter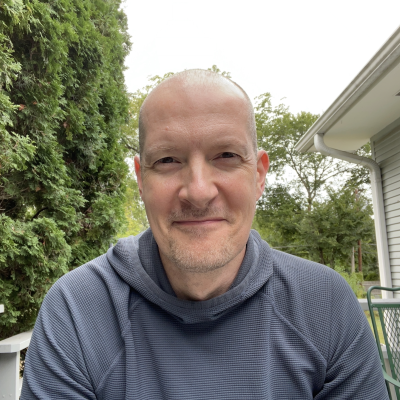 Brian Budzynski
Senior Editor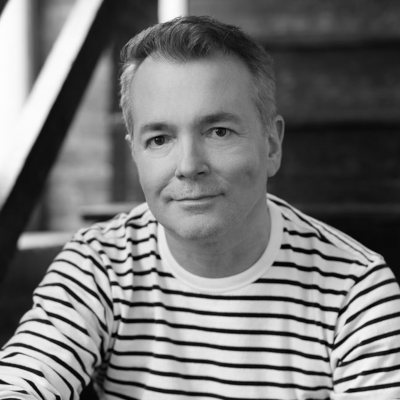 Michael Flocker
Senior Content Producer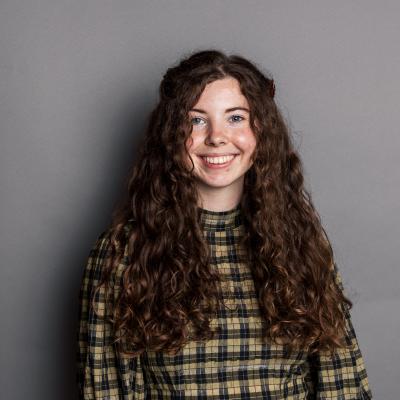 Emma Rubin
Data Reporter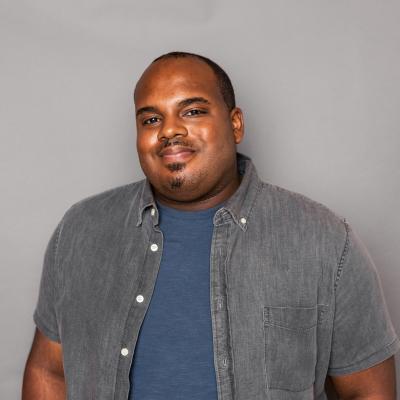 Paris Close
Copy Editor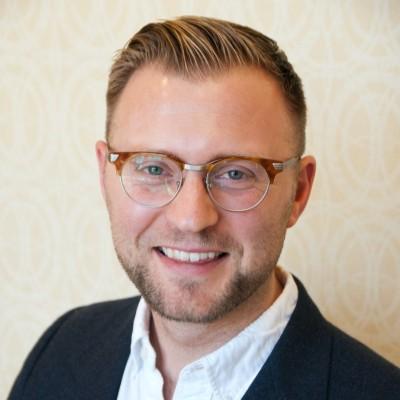 Sam Larson
Data Reporter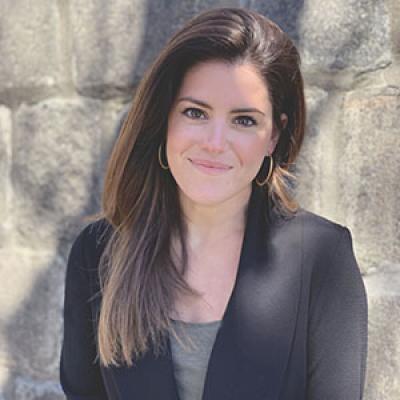 Lauren Liebhaber
Staff Writer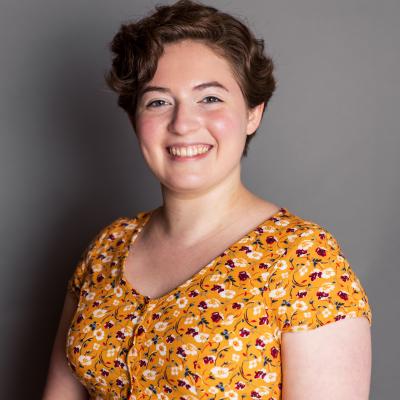 Emilia Ruzicka
Data Reporter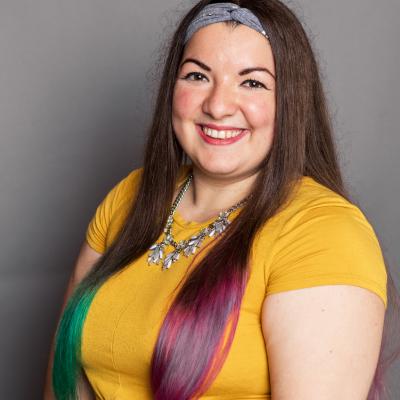 Christie Citranglo
Senior Editor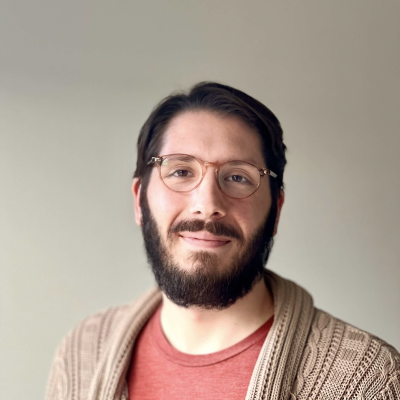 Matt Albasi
Senior Data Reporter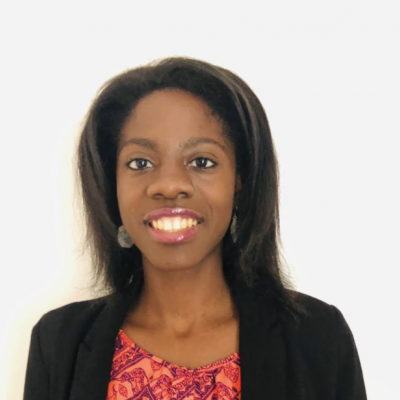 Leesa Davis
Writer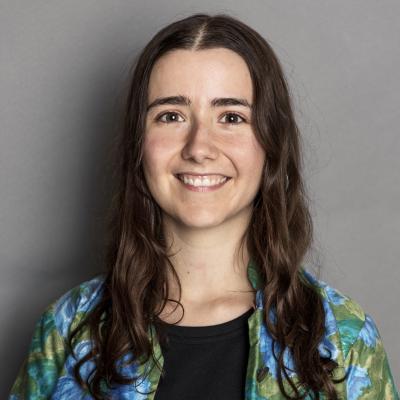 Eliana Marzullo
Account Manager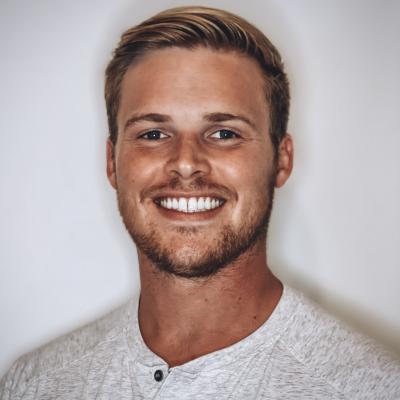 Brandon Ruetsch
Account Manager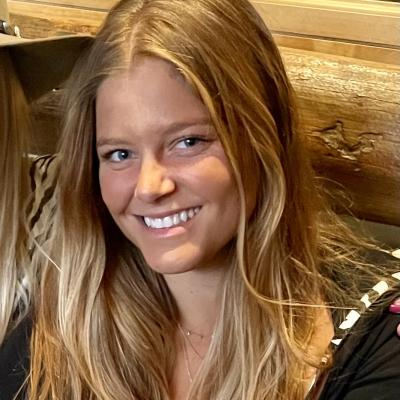 Siri Cosper
Sales Director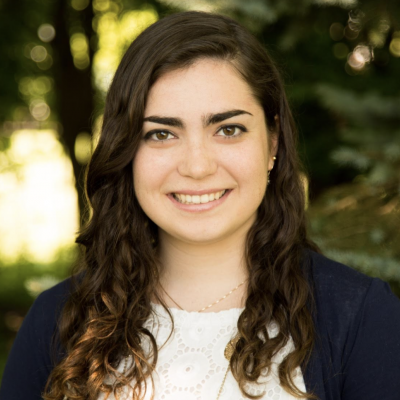 Nellie Dubin
Account Manager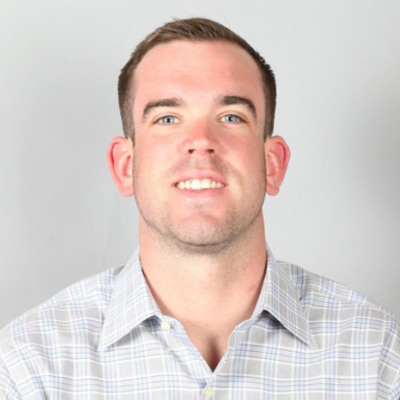 Coleman Walsh
Account Manager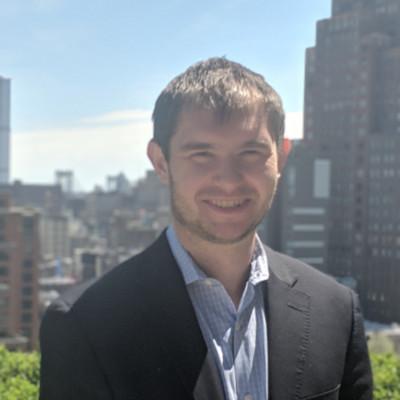 Ben Higgins
Sales Director
Julia Hagopian
Account Executive